Your life is built and grows on experiences. I believe in listening to ideas and nurturing them into dreams come true. Is that a piece of art, a piece of furniture, or a business concept? Perspective can be everything.
–casey kasparek
I can't draw a straight line with a ruler.
– every person who is too intimidated to talk about art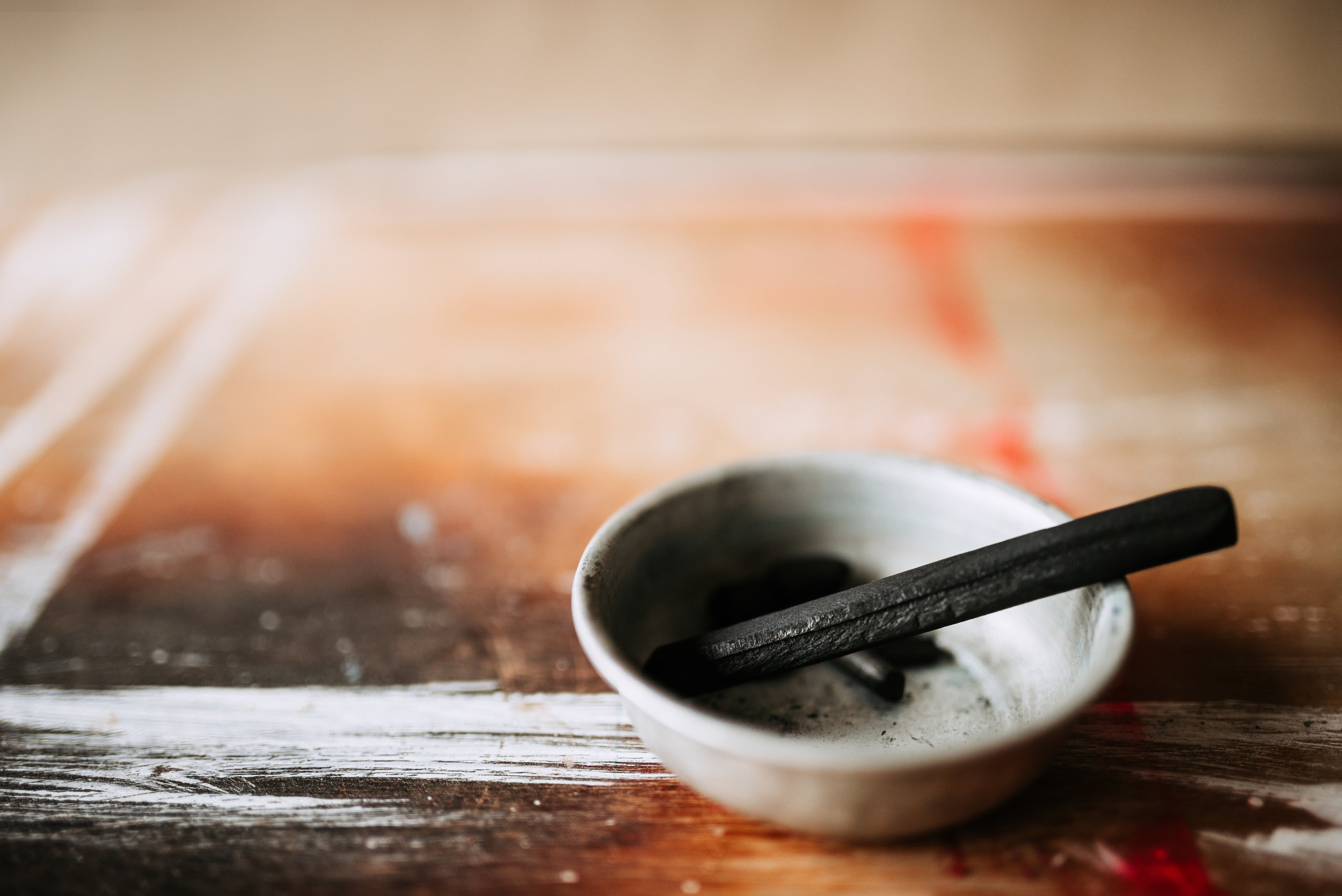 How can I help? Please fill out the form below and I will be in touch soon.